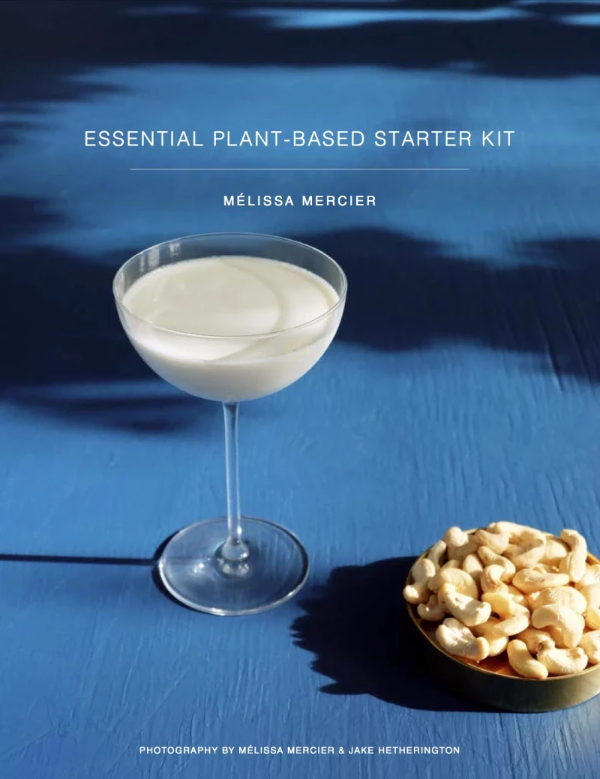 Essential Plant-Based Starter Kit
Thinking of going Plant-Based?
Here's your Starter Kit for success.
13 simple recipes that will change your life. My family made the switch to eating more plants and it can be quite the challenge. The products that are available in stores can be very disappointing and the recipes online take a lot of trial and error to perfect. Who has that kind of time?
Bring my starter kit into your kitchen and remove the guesswork.
Simple recipes like easy almond milk, cashew yogurt and egg-less mayonnaise will have you succeeding out of the gates. Wishing you and your family much healthier and better-tasting days ahead.
Melissa